Home
Employee Benefits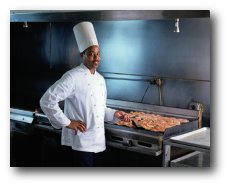 What is a Group Insurance Plan?
A group insurance plan is a plan under which members of a structured group insure themselves against potential losses in the event of death, disability and the need for medical treatments that may occur.
This plan is set up by an employer, a union, or other type of group to provide the group's employees or members with insurance coverage, and to complement their compensation program.
Insurance products and services are provided through Assante Estate and Insurance Services Inc.
Advantages of Group Benefit Programs
| Advantages for Employers | Advantages for Employees |
| --- | --- |
| Expenditures toward group benefits are tax deductible as a business expense. | No need to use after-tax money to purchase various types of insurance policies. |
| Benefits attract and retain qualified employees. | Does not usually require an individual to provide medical evidence of insurability. |
| Benefits foster a healthy workforce and consequently improve employee morale, productivity, and efficiency. | Insurance is less expensive to obtain under a group plan than in the individual market. |
| Benefits can be provided in exchange for monetary compensation. | Tax advantages |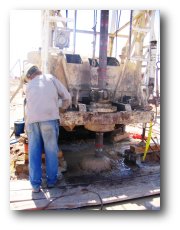 What Factors Can Influence The Cost Of The Plan?
The variety of benefits being offered
The type of expenses covered by the plan (type of drugs, health care specialists whose treatments are covered, etc.)
The amount of the deductibles and the percentages of co-insurance
The options selected by the insured (optional benefits, amount of additional life insurance)
Family coverage (spouse, children covered) is more expensive than individual coverage
Group Life Benefits
Group Life Insurance provides valuable protection for plan members and their dependents, at a low cost.
Four types of Group Life Insurance benefits are available:
Employee Basic Life
Employee Optional Life
Dependent Basic Life
Dependent Optional Life
Employee Basic and Optional Life benefits provide financial assistance to the designated beneficiary, payable upon the Plan Member's death.
Dependent Basic and Optional Life benefits provide financial protection for the Plan Member's family, covering his or her Spouse and Dependent children. The benefit is payable to the covered Plan Member upon the death of the Dependent.
Group Savings and Retirement
Group RRSPs, RESPs, DPSPs or Open plans can help your employee become more disciplined with their savings objectives.
Financial Calculators
Employee Benefits PDF Downloads
---
130 Highland Road East, Unit 3 Kitchener, ON N2M 3V9
Call Us Toll Free 877-510-6209 x239 or 519-884-4048 x239