Home
Estate Planning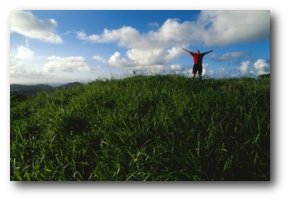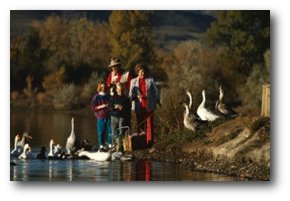 Estate Planning parallels your retirement and investment strategy. The most frequently asked question in this type of planning is,

"Now that we have built up a sizable estate, how do we keep the government from taking our hard earned dollars so we can pass more onto our family?"
Cash flow, debt and investment management programs
Individual and Family Estate Plans
Estate Conservation and Intergenerational transfers
Charitable giving
Strategies for effective use of corporations, trusts, insurance products, registered and non-registered accounts and numerous other investment products
Insurance products and services are provided through Assante Estate and Insurance Services Inc.
Financial Calculators
Estate Planning PDF Downloads
---
130 Highland Road East, Unit 3 Kitchener, ON N2M 3V9
Call Us Toll Free 877-510-6209 x239 or 519-884-4048 x239