Home
Investment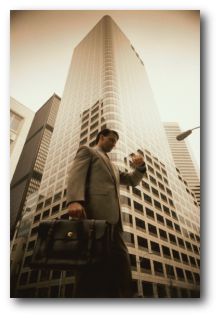 "The market is most dangerous when it looks best; it is most inviting when it looks worst."
These are the wise words of Frank J. Williams, a great stock trader of the 20th century.
Maikawa Wealth Group has access to a wide range of investment products, services and accounts to tailor your individual needs.
These include:
Individual stocks, bonds, and flow-through shares*
Mutual Funds *
Labour Sponsored Funds*
RESPs*
Segregated Funds**
GICs
*Services offered through Assante Capital Management Ltd.
** Services offered through Assante Estate and Insurance Services Inc.

Our strength is the gathering and understanding of your dreams and objectives. We then generate an investment policy statement to match your investments with your personal financial goals and risk tolerance. Our coaching will help guide you to achieve your Financial Apex.
Financial Calculators
Investment PDF Downloads
---
130 Highland Road East, Unit 3 Kitchener, ON N2M 3V9
Call Us Toll Free 877-510-6209 x239 or 519-884-4048 x239