Home
Retirement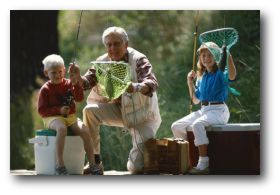 At Maikawa Wealth Group, we are specialists in individual and group counseling aimed at assisting you in the creation and implementation of your retirement planning objectives.

What is important to you in life and why do you need money to facilitate these dreams?
Some of the retirement solutions would include:


RRSPs/LIRAs *


RRIFs/LIFs *


Labour Sponsored Funds*


Group RRSPs *


Individual Pension Plans **


GICs


*Services offered through Assante Capital Management Ltd.
** Services provided through Assante Estate and Insurance Services Inc.
Financial Calculators
Retirement PDF Downloads
---
130 Highland Road East, Unit 3 Kitchener, ON N2M 3V9
Call Us Toll Free 877-510-6209 x239 or 519-884-4048 x239